This is our Dedicated Public Inquiries Website
Persona Associates is a long established independent Consultancy that is able to offer a complete service package - Programme Officers, Witness Training and Inquiry Web Site Management - in relation to Public Inquires into renewable energy, planning, compulsory purchase orders, transport and highway projects. Just like any paper writing service, we are very serious about the job we do.
To find out more about Persona Associates, please visit our main company website at personaassociates.com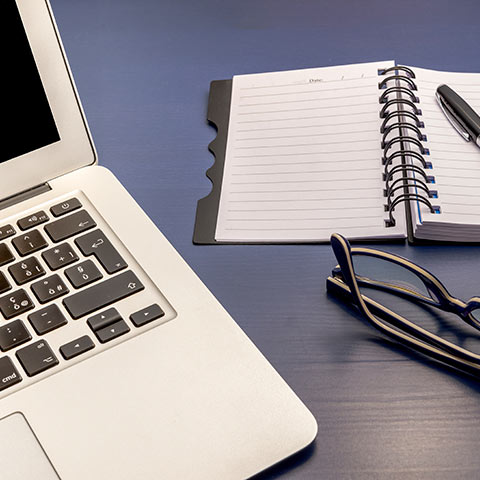 Programme Officers
Persona has a pool of fully trained Programme Officers who have a wealth of knowledge and experience, together with the independent role, which is so important, especially with increased scrutiny caused by the Human Rights Act. They all have constant office back up and extensive up-to-date experience of dealing with members of the public, objectors, barristers and other legal/professional representatives, so there is always somebody available.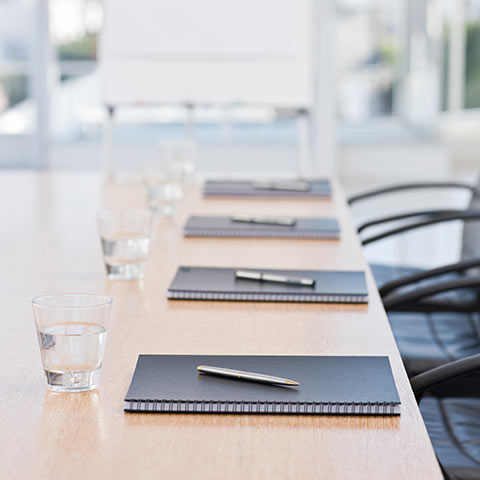 Expert Witness Training
We, in conjunction with Professional Solutions, offer a two or three day Training Package which has the objective of helping the experts present their evidence as competent professionals who inspire confidence in the Inspector and impart real credibility to their evidence. The Training is presented by two specialist Barristers, a professional proof writer and retired Planning Inspector. The course includes a "Mock Inquiry".
Inquiry Web Hosting
For several years Persona has been providing a dedicated "independent" website for most Inquiries that it has been involved with. The sites have been universally welcomed and have proved a valuable tool before, during and after the Inquiry.